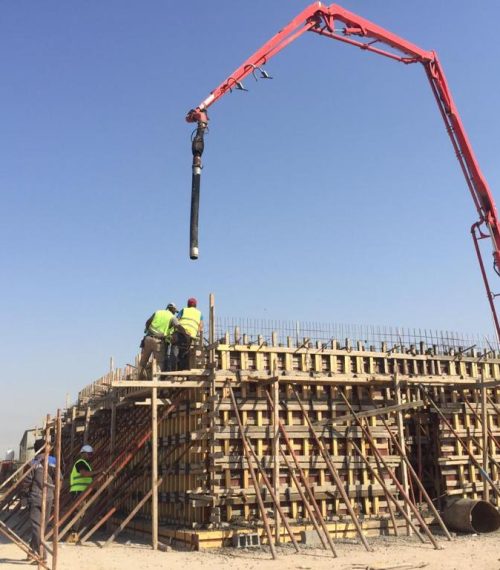 WHO WE ARE
DHIAA AL-AMEEN CO
We are pleased to introduce ourselves, on behalf of DHIAA AL-AMEEN CO.
DHIAA AL-AMEEN CO was established in 2008 in Iraq, specializing in the field of general trade and contracting ,And We are pleased and briefly offer you our services, backed byexperience in the construction, reconstruction, general trading, and development the construction field in the province of Basra, as well as our company have effective expertise in the supply and installation of various electrical and mechanical equipment and materials in addition we have the experience to work at oil and gas industry, And the field of electric power production and Healthcare.
We believe that our customers from the international oil companies government institutions and individuals in the local market, we must provide them with services and goods that must be of the highest quality
and standards of health and safety.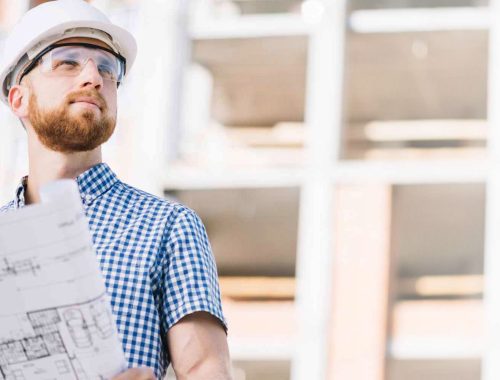 We always strive to provide the best services, products and latest industries in order to help the success and development of our clients projects.
*Provide best reached international experiences in the field of service
*Provide the best products and the most advanced to facilitate the completion of projects.
*We strive to listen to our customers to meet the best service and meet their requirements.
Client 10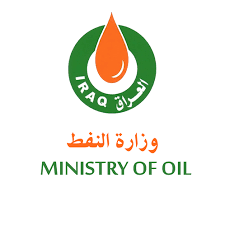 Client 10
Client 9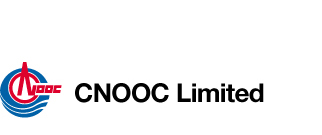 Client 8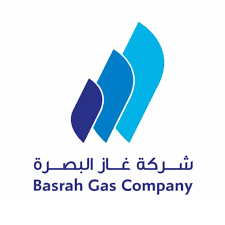 Client 7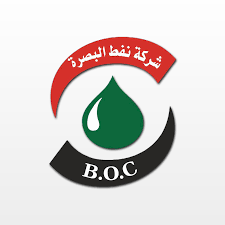 Client 6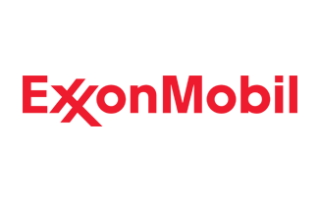 Client 1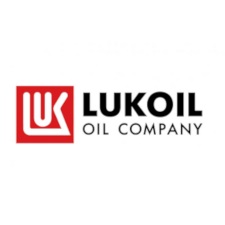 Client 2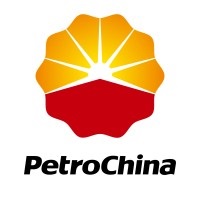 Client 3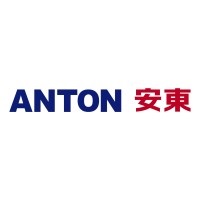 Client 4